Tu instructora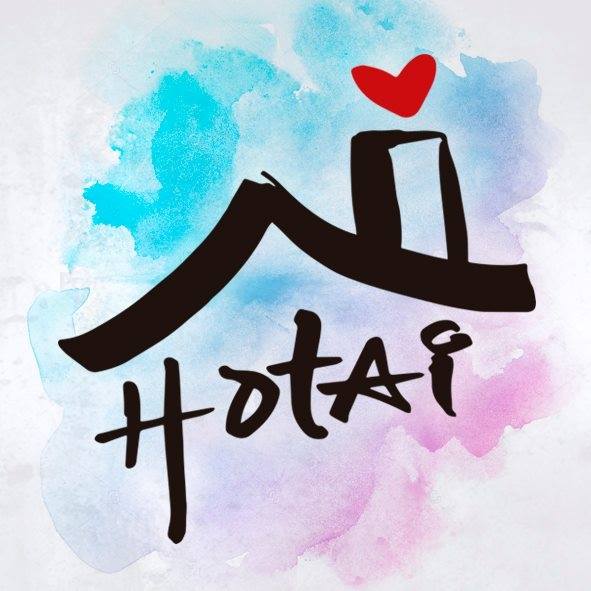 House of T'heArts International, Inc. es una corporación sin fines de lucro con valores Cristianos dirigida por Delki & Edward Rosso y su equipo, con la misión de despertar avivamiento a través de las Artes Creativas & Adoracion Profetica en todo el mundo' Levantando, entrenando, equipando y activando ministros llamados a usar y multiplicar sus dones y talentos como herramientas para evangelizar y alabar a nuestro Señor Jesucristo.
Los mismos han fundado esta extensionHOTAI ONLINE, la tienda de vestuarios de Danza online Royalty Designs Boutique, RevivalArt Mentoring Program, Cruceros de adoración & RevivalCamps Globales, cuales son conferencias orientadas en equipar tanto física como espiritualmente, alcanzando un nivel más alto de intimidad con el Espíritu Santo, entrenandolos para alcanzar un impacto espiritual mayor en sus congregaciones, conectando los ministerios de intercesión, adoración y danza a trabajar en unidad.
Han impartido estos cursos semestrales, conferencias y talleres de manera presencial en ORLANDO, FL y virtual (ONLINE), en varias ciudades dentro de los Estados Unidos y en más de 12 países en Latinoamérica, Europa y el Caribe desde el año 2009, sirviendo al Reino de Dios como influencia a mas de 10,000 danzores.
Nuestro mayor interés es que puedas descubrir y poner en práctica cada una de las enseñanza, recibiendo la verdadera revelación de lo que es adorar en espíritu y en verdad.
Declaramos & desatamos nuestro versículo ministerial - Isaías 61 sobre sus vidas!
2050 Forsyth Road Suite B Orlando, Florida 32807
PLAN DE ESTUDIOS DE CLASE
DAVID DANCE THE MUSICAL by House of T'heArts School & Friends
Disponible en dias
dias después de inscribirse
BONUS (Revivalcamp 2022)
Disponible en dias
dias después de inscribirse
Playbill & Credits
Disponible en dias
dias después de inscribirse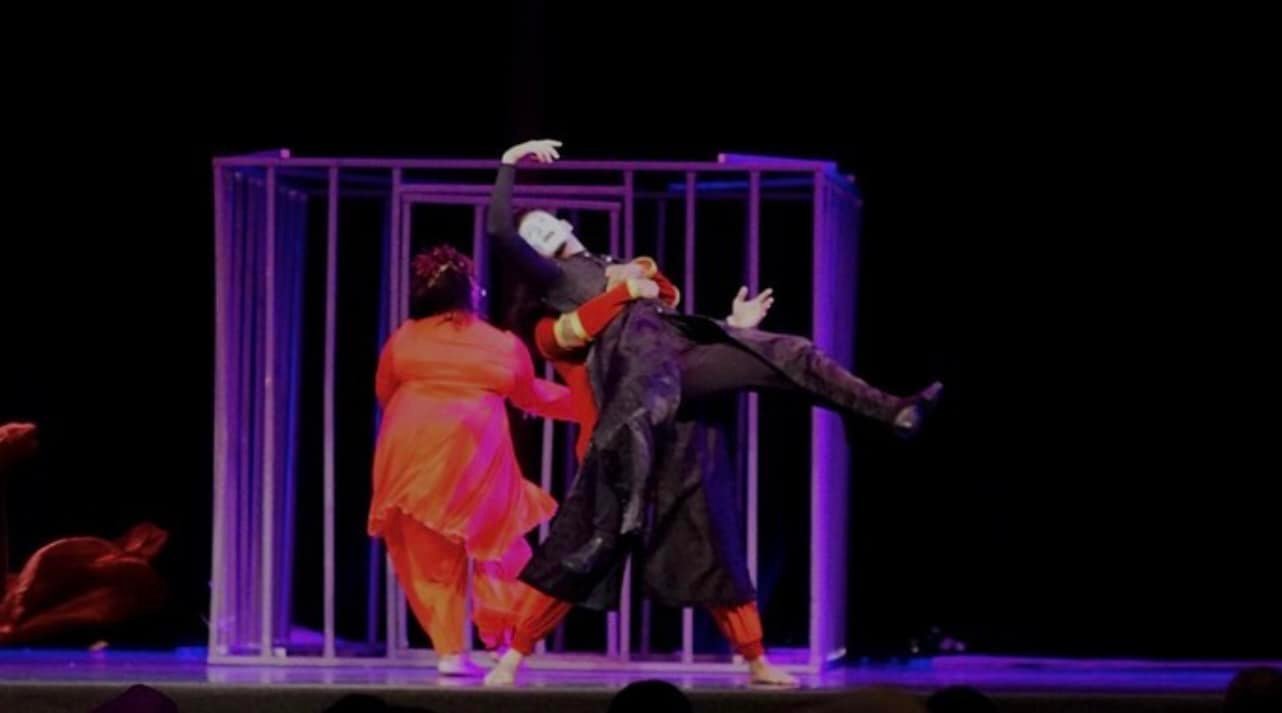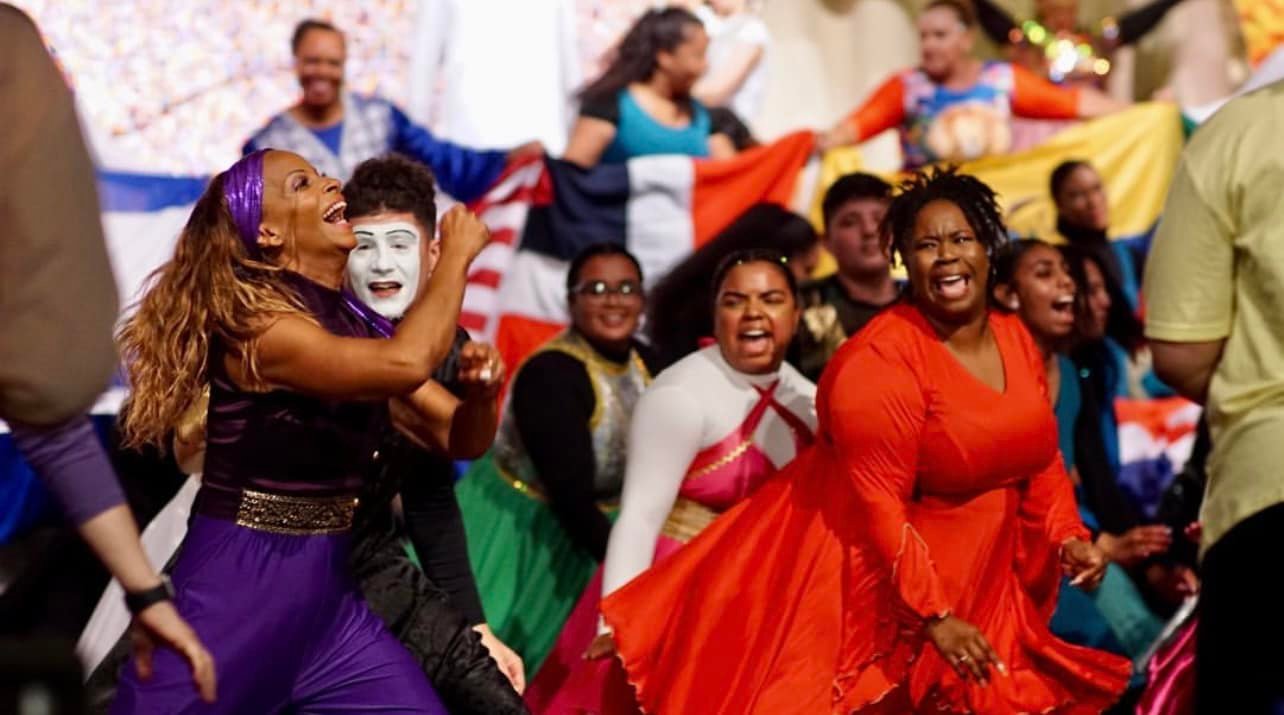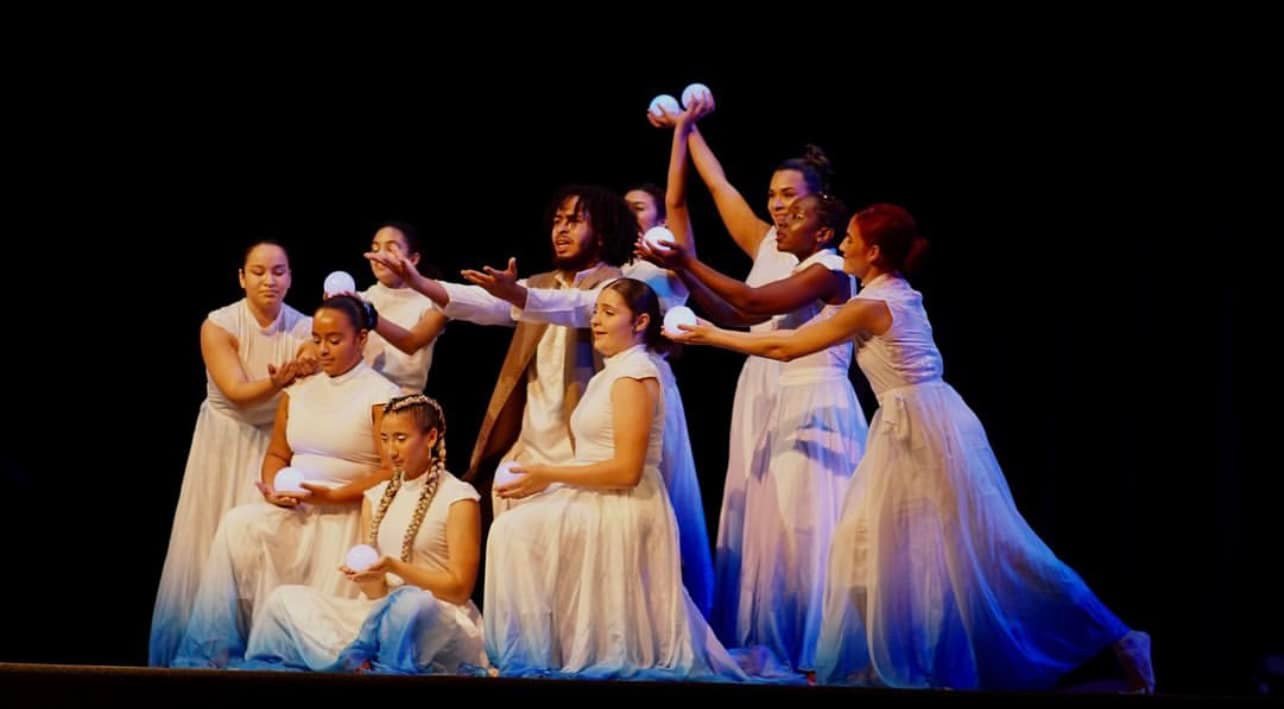 La mejor inversión: Tu formación Ministerial ¡Este es tu tiempo!